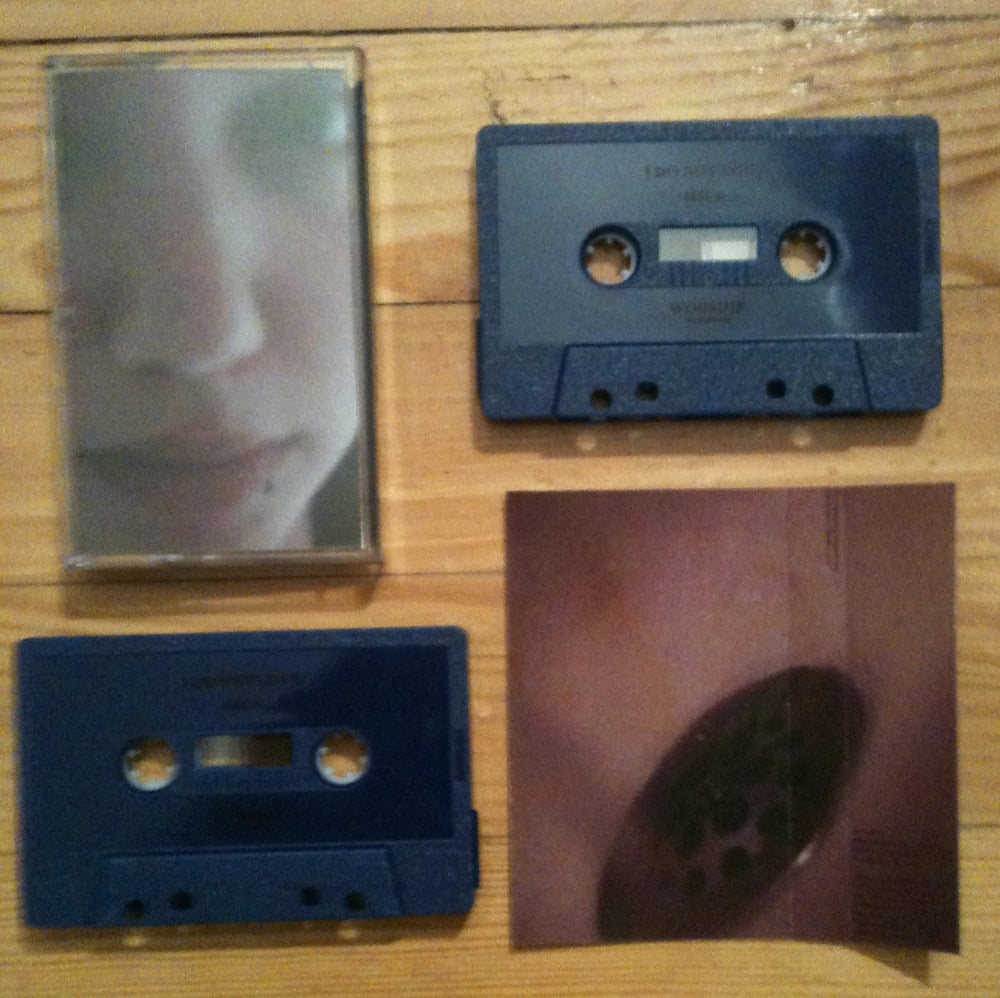 I DO NOT LOVE - "Worship" EP - CS42
€

5.00

/ Sold Out
---
Gregory Miller, a young man from Massachusetts brings intense, beautiful and emotionally rough music into this world.
Limited to 100 copies in deep blue cassette shells
ref : SVNSNS006
Tracklisting :
Side A : 1. introduction (i was very lucky you picked me that halloween) - 2. i need direction - 3. selfish - 4. time breaks - 5. please, nikki - 6. s - 7. pledge
Side B : 1. honestly, i am so sorry for not having been better. i still think that you are perfect.
Rough Trade says : "gloriously morose and romantic pop tinged with a dark heart on svn sns records. i do not love is a mysterious youngster from massachusetts, that we much we know. from his 'worship' debut cassette we might also deduce that he is lonely and though young possesses a wonderful baritone that john maus would be proud of. melodically, i do not love is indeed in love with the melancholy vocal lines pioneered by morrissey or even frank sinatra, but the backing track belies a knowledge of the cure / echo and the bunnymen jangle. there's also elements of post-industrial loops and ghosted-out atmospherics smothering the tape liberally. accomplished and filled with the extreme emotion of youth, i do not love hits several of the right spots at the same time."